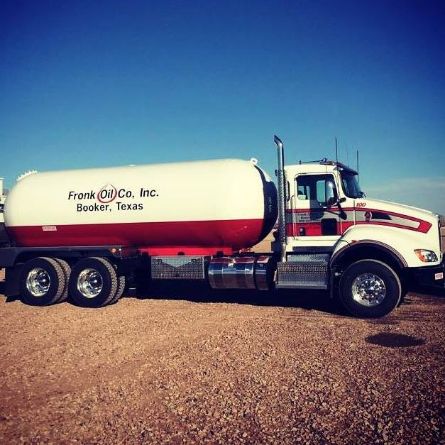 Propane has always been a "Green" fuel. We started in the propane business back before drilling rigs were using diesel engines. No matter what size delivery, we have the truck that fits the application. Propane is easy to transport and used in areas where natural gas is not available. We proudly service all of your propane needs in the Texas and Oklahoma panhandles as well as SouthWest Kansas.
Awesome features
Propane is commonly used for space and water heating, for cooking, and as fuel for engine applications such as forklifts, farm irrigation engines, fleet vehicles, and buses; however, its applications are rapidly growing due to new technology developments. When used as vehicle fuel, propane is known as propane autogas.
Uses of Propane
Home Heating
Keep Full: With automatic keep full delivery, you don't have to keep checking your tank every month, we do it for you.To learn more about this popular service and the discount given please contact us today.
Oilfield Pumping Units
When well head gas or electricity is unavailable, give us a call. We have various sized tanks to fit your application.
Hot Oil Units
Hot Oilers are very demanding in cold weather, 24/7 we are here to service you.
Irrigation Engine Fuel
If you don't have Natural Gas available, contact us to give a cost anallysis before choosing high cost electricity.
Railroad Switch Heaters
No matter the weather or temperature, we keep the trains moving cargo by keeping their switches warm.
Motor Fuel
If your vehicle runs on propane, we have motor fuel dispensers in Booker, Perryton, Guymon and Hugoton to quickly top off your tank.
Hog Barns
Local pig producers choose Fronk Oil because they know we abide by their very strict bio security standards. Rotation is not a problem with our large fleet.
Cell Towers
We help keep you in communication when the power go's out, no matter what time of day we are available to keep you in fuel.
Service and Installation
Got a leak or need a new line installed? We do a complete turnkey installation of propane gas piping systems from the tank to your house or building. We can even arrange an appliance dealer to convert you over to propane. We carry all types of fittings, hoses, valves, and more… We can help maintain your current propane system installation whether it's from us or even from another company.
Backup Generators
Rely on Power Concerned about extended durations of power loss? So are we. Call us today about the various sized tanks to choose from. We can also install your line.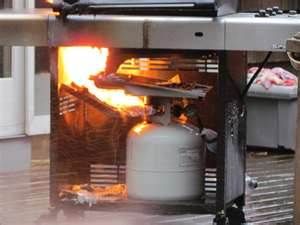 Propane Cylinder Safety
U.S.fire departments responded to an estimated annual average of 1,170 home structure fires involving LP-gas in 2003-2007. These fires resulted in 34 civilian deaths, 135 civilian injuries and $48 million in direct property damage.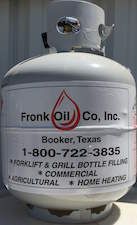 Our Exchange Locations/Partners
Imo's Country Stores in Booker, Perryton and Farnsworth Texas

Delo's in Follett Texas

Otasco's in Beaver Oklahoma

Carters Market, Wirtz Lumber and Supply in Guymon Oklahoma

54 Gas N Go Goodwell Oklahoma

Texhoma Grocery in Texhoma Oklahoma

Pak-a-Snak in Hardest Oklahoma

Mills Ideal Grocery in Hooker Oklahoma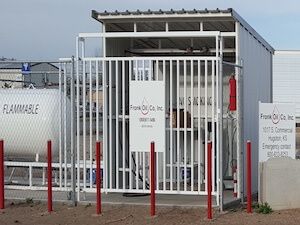 We Can Fill Your Bottle
Exchanging bottle's is a convenience, if you have the time we can fill your bottle at one of the following locations at a discounted price.

Booker Texas

Guymon Oklahoma

Hugoton Kansas

Fritch Texas