Fronk Oil Lubricants
We supply the Texas panhandle, western Oklahoma, Southwest Kansas and Southeast New Mexico with premium lubricants for use in automotive, heavy duty fleets,construction, and industrial applications. With facilities in Booker Texas and Guymon Oklahoma we provide weekly package delivery and keep-full bulk oil logistics.
Keeping the world running smoothly
Everywhere your product matters we perform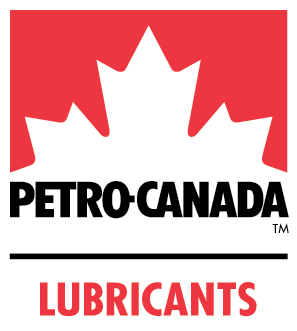 © 2020 All rights reserved.