Who we are:
At Fronk Oil Co, Inc, a family-owned-and-operated company since 1947, our mission is to provide outstanding and cost-effective services coupled with stringent safety practices to provide safe environments for both customers and employees.
Fronk Oil Co, Inc is committed to being a leader in the oil and gas industry by providing:

• Services which exceed our customers' expectations

• Competitive pricing and reliable delivery services

• Partnerships with reputable manufacturers offering superior name-brand products

• Improved technology to digitally monitor tank levels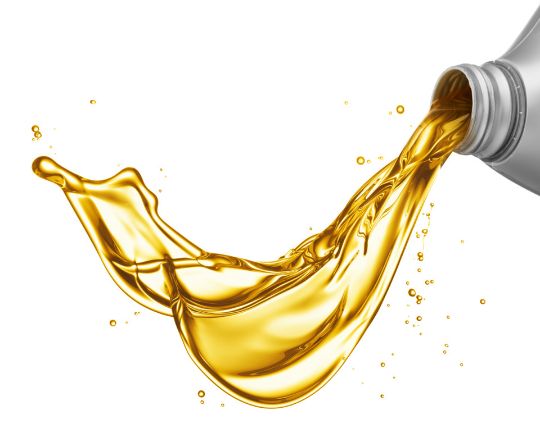 Products and Services
Refined Fuels
For years Fronk Oil has been known for their dependable Service. No matter what size delivery from 200 to 8500 Gallons we can handle your needs.
Diesel Fuels
Gasolines
Jet Fuels
Aviation Gasolines
Solvent
Methanol
Propane
We started in the propane business back before drilling rigs were using diesel engines. No matter what size delivery, we have the truck that fits the application.
Bulk

Bottles

Cylinder Exchange
Tank Rental

Lubricants
We proudly market quality Phillips 66 lubricant products. All of our oils and greases meet or exceed accepted industry standards for performance and quality.
Packaged
Bulk

DEF Fluids

Antifreeze
Freight Transportation
We have multi and single compartment trailers all equipped with pumping systems to fit your needs.

Gasoline and Diesel Fuels

Methanols
Ethanols
Bio Fuels

Refined Lubricants

Our Partners
Who works with us !